Opening in [1996], UTVshocks.com formerly known as Micro Touch, Inc. has a long history of OFF ROAD RACING. Starting with Racing a 2 seat Buggy at places like Riverside Raceway, Saddleback Park, Santa Maria and other fun race tracks in the mid 70's with names you might remember, Rick, Roger and yes Father Mears Bill Mears! Also, Driving a Class 8 GMC Pickup in the 1979 Baja 1000 as a Co-Driver to Tom Morris and Steve Kelley. Then working at PPI (Precision Preparation Inc.) in the 80's and building working on Drivers cars - again you might have heard of a few of these drivers. Ivan (Iron Man) Stewart, Robby Gordon, Cal Wells, Sr. Albert and Frank Arciero, Rod and Steve Millen and more...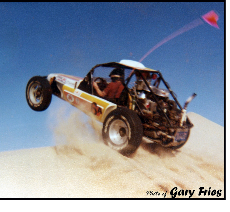 To give our Off Road Customers the best possible Ride Comfort for their Vehicle.
We Enjoy what we do and we guaranty nobody works harder at the vehicles we specialize in. We test in the California Desert and Sand Dunes and at our other location in Lake Havasu Arizona where we can even test on the streets.
If you run into Ivan Stewart, Robby Gordon or any of the names above - please ask them if they know Gary Fries.
UTV Shocks came about in 2006 when I bought my first UTV - 2006 Rhino "Limited Edition" and wasn't happy with the ride quality and overall Instability of the vehicle. I bought a 3 inch over long travel kit that was fitted with KING Shocks and it actually worked worse than the stock suspension - BUT it Looked Cool... Not what I was looking for...
I drove down to visit Brett King and talk to him about what I could do to modify their shocks and he sent me away with different valving stacks and said good luck. His words to me were... "That little thing is like trying to make my fathers Jeep perform well over whoop de do's and that's NOT going to happen" Six months later I was the distributor for Bilstein Shocks for UTV's and sold shocks to many of the top builders of Long Travel Kits for UTV's and had available the BEST aftermarket replacement shock for many UTV's.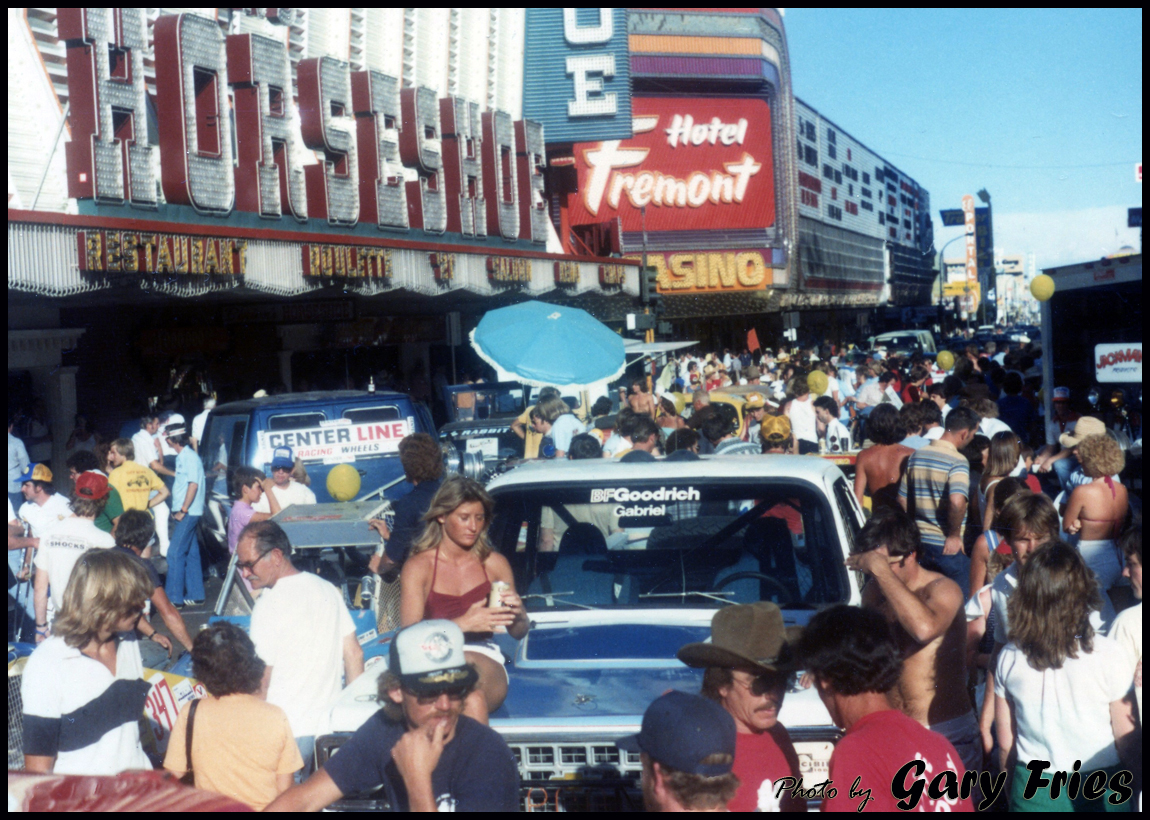 The Yellow Blazer I built for myself as a pre-runner and every other truck below I had part of building and Maintaining.